Son of the year! Ludacris surprised his mom, Roberta Shields, for Mother's Day by secretly renovating her house, as seen in a clip from the latest episode of My Houzz. Watch the video above to see the transformation.
"This is the first house that I bought when I became commercially successful as the rapper, Ludacris, and I never got rid of it," the 39-year-old hip-hop star (real name: Chris Bridges) says of the Atlanta, Georgia, home in a preview for the digital series. "I've been wanting to do these changes and help my mom out and make sure I make her proud."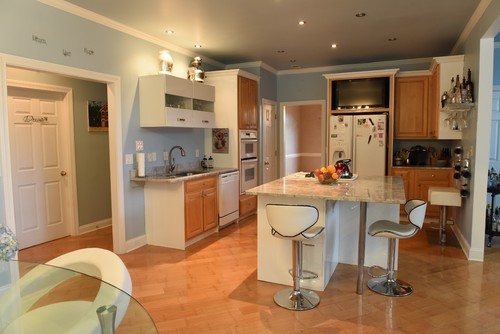 To that end, Ludacris reached out to interior designer Rachel Oliver to help him give his mother's living accommodations a major upgrade. "We need to make it light and bright and more ladylike," Oliver tells the Grammy winner, who says he has total trust in her vision.
"This will change the way my mom lives in this house because she's just gonna wake up every day with a smile on her face, knowing that her house is complete. We all try to make our mothers proud and this is one step closer," the "Stand Up" rapper says in the sneak peek, before joking, "If we get this wrong, she's going to kill me!"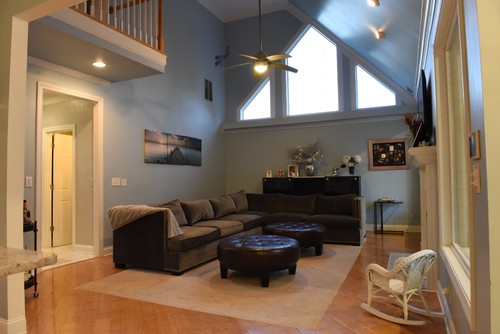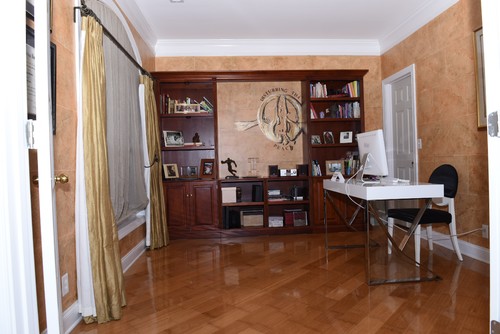 Watch Ludacris' entire episode of My Houzz (produced by Ashton Kutcher) here.